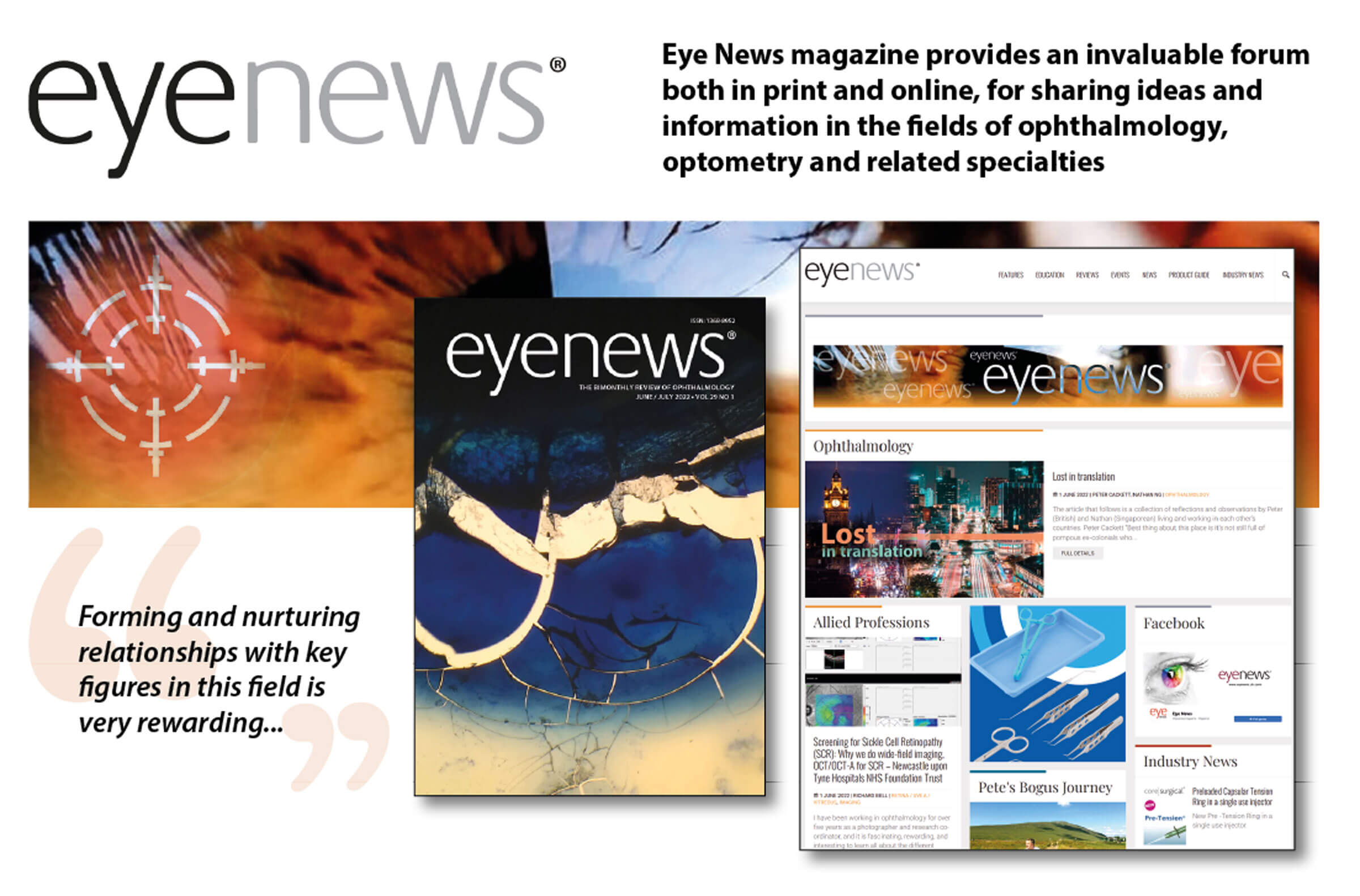 Eye News celebrates 30 years as a respected, popular ophthalmology magazine this year. Published bimonthly as a print issue, digital issue, and as online content, the magazine maintains a loyal readership amongst medical students, trainees, and consultants alike, from ophthalmologists to optometrists to orthoptists.
We publish feature articles, covering clinical practice to explorations of topical issues in the industry, complemented by regular sections which aim to educate student and trainee readers, keep an eye on emerging trends, review the latest journal publications, and fill coffee breaks with frequent colour pieces. All of our content is also published onto the Eye News website, alongside news reports from around the industry, print and video interviews, and exclusive articles.
With a new editor recently joining the team, Eye News will continue to innovate, and remain the publication of choice for members of the ophthalmology field across all stages of their careers. 


Eye News is published by Pinpoint Scotland Ltd,
9 Gayfield Square, Edinburgh, EH1 3NT, UK.
T: +44 (0)131 557 4184 F: +44 (0)131 557 4701 www.eyenews.uk.com
Production Team: Charis Stewart, Stuart Aitken, Ross Burgess, Paul Stevens, Nemo Luo
Subscriptions T: +44 (0)131 322 5996 E: subscriptions@pinpoint-scotland.com

Pinpoint Scotland Ltd also publish The PMFA Journal, ENT & Audiology News and Urology News.
Print Magazine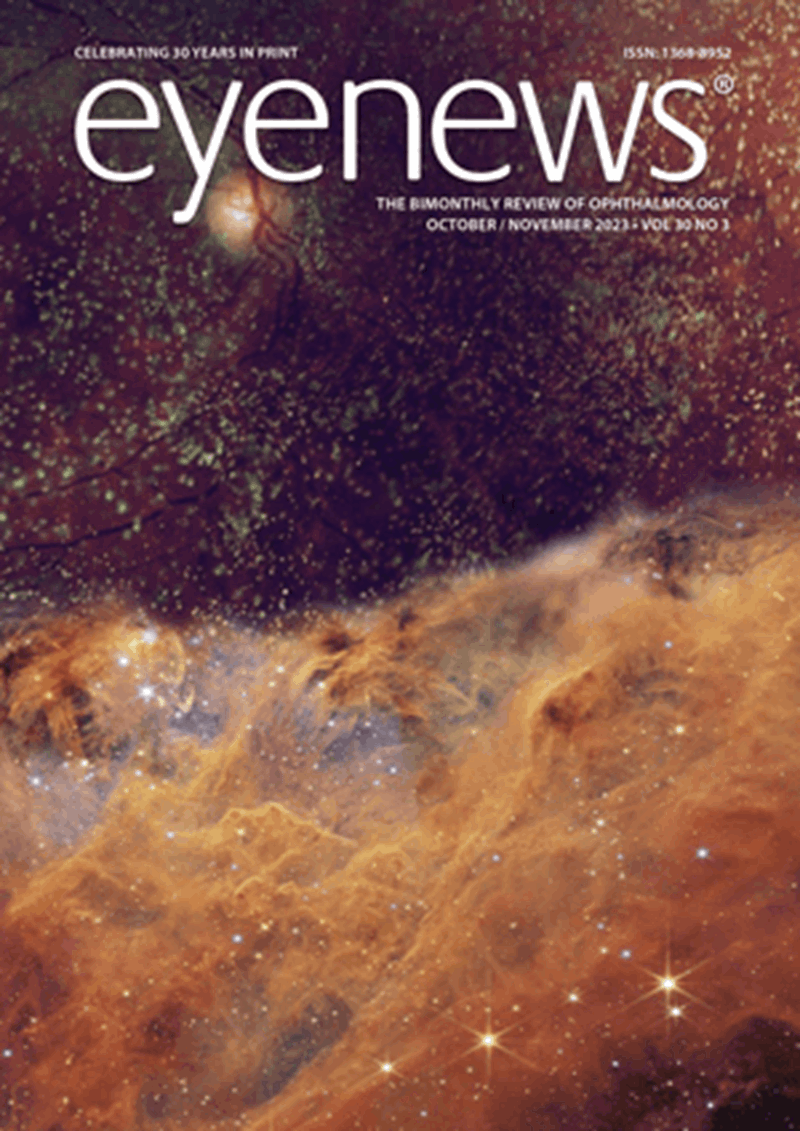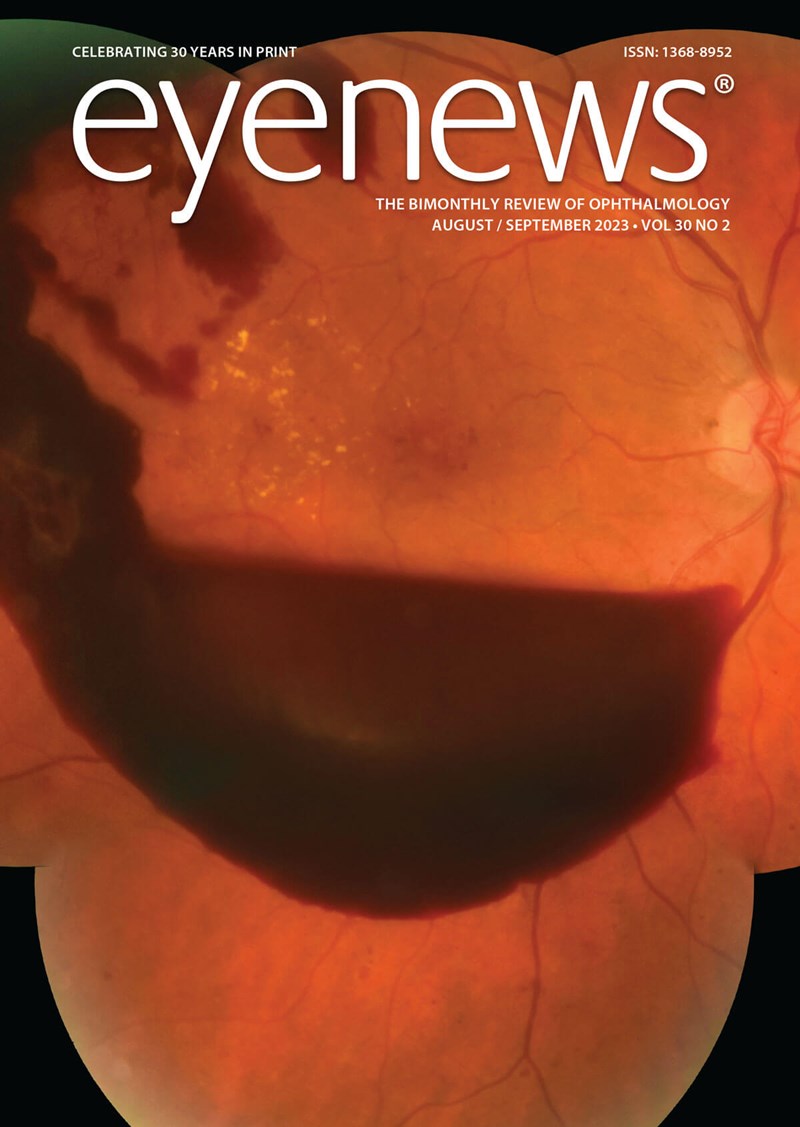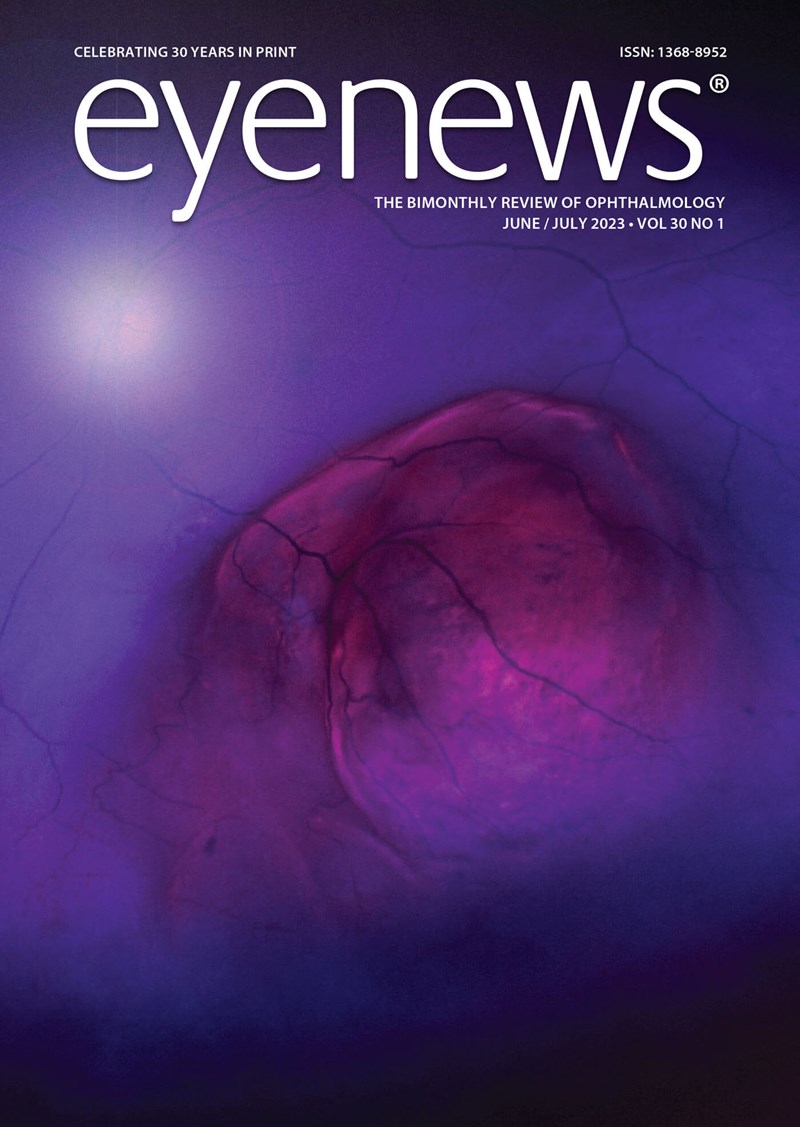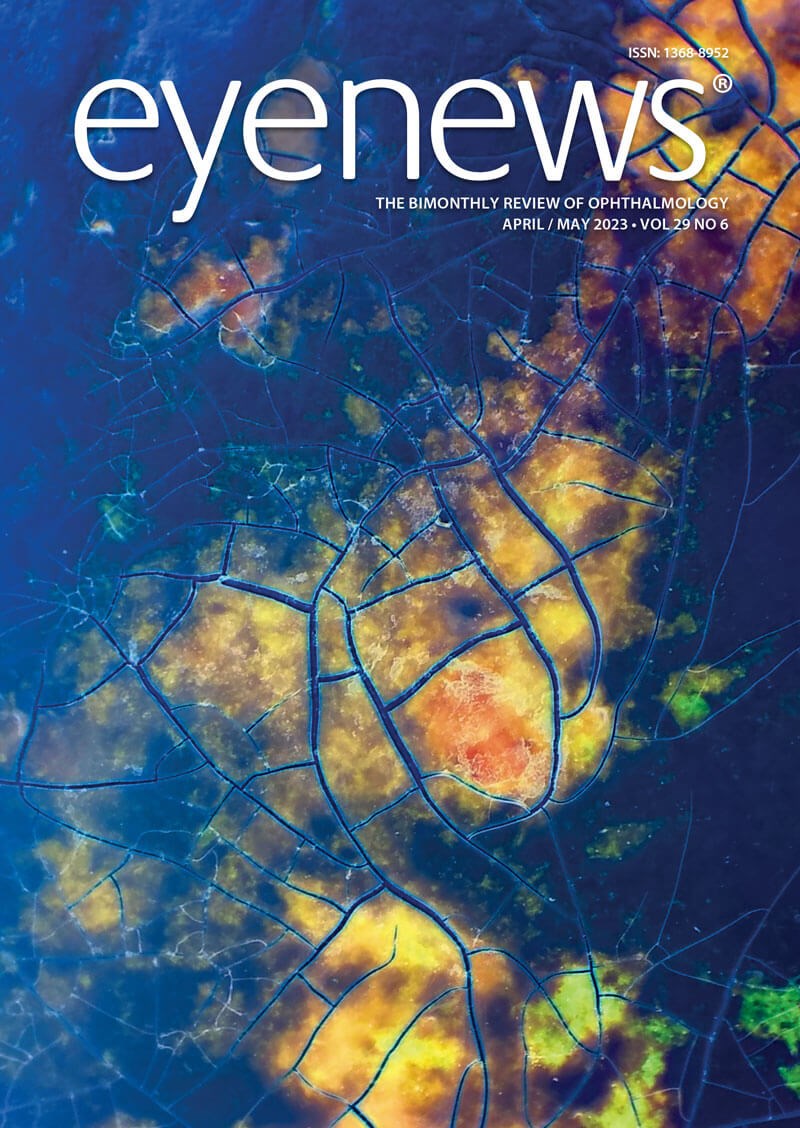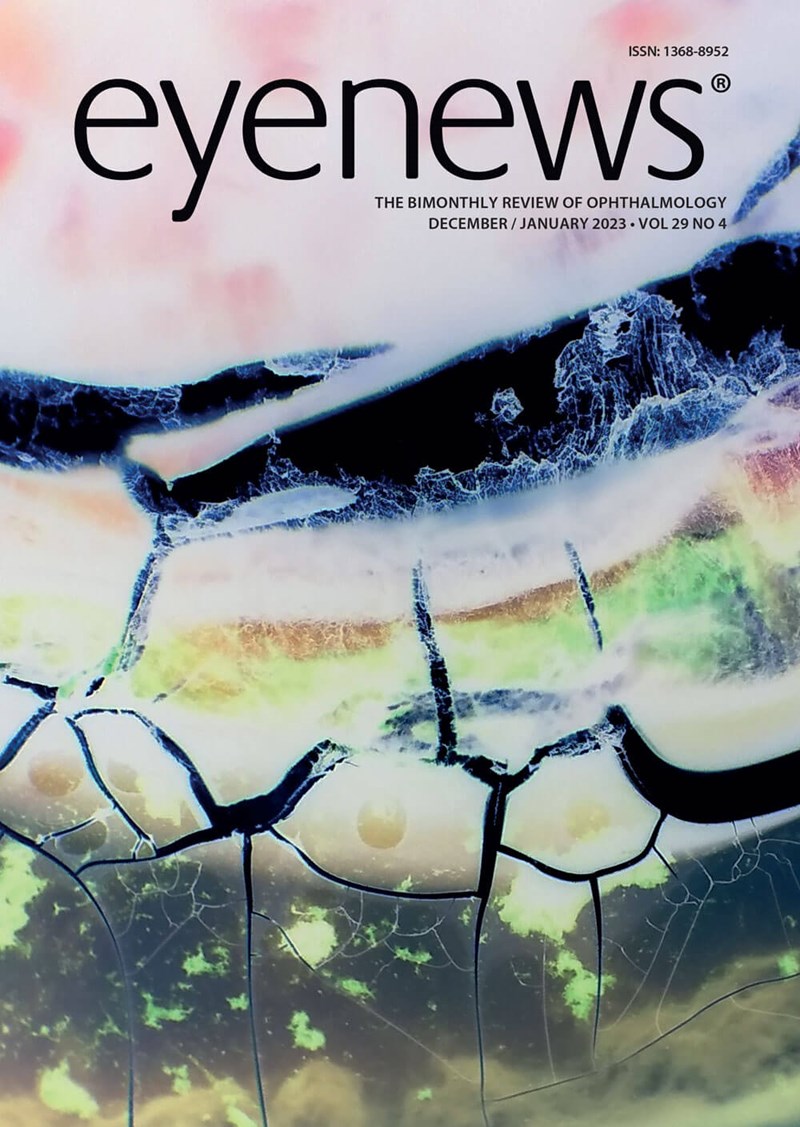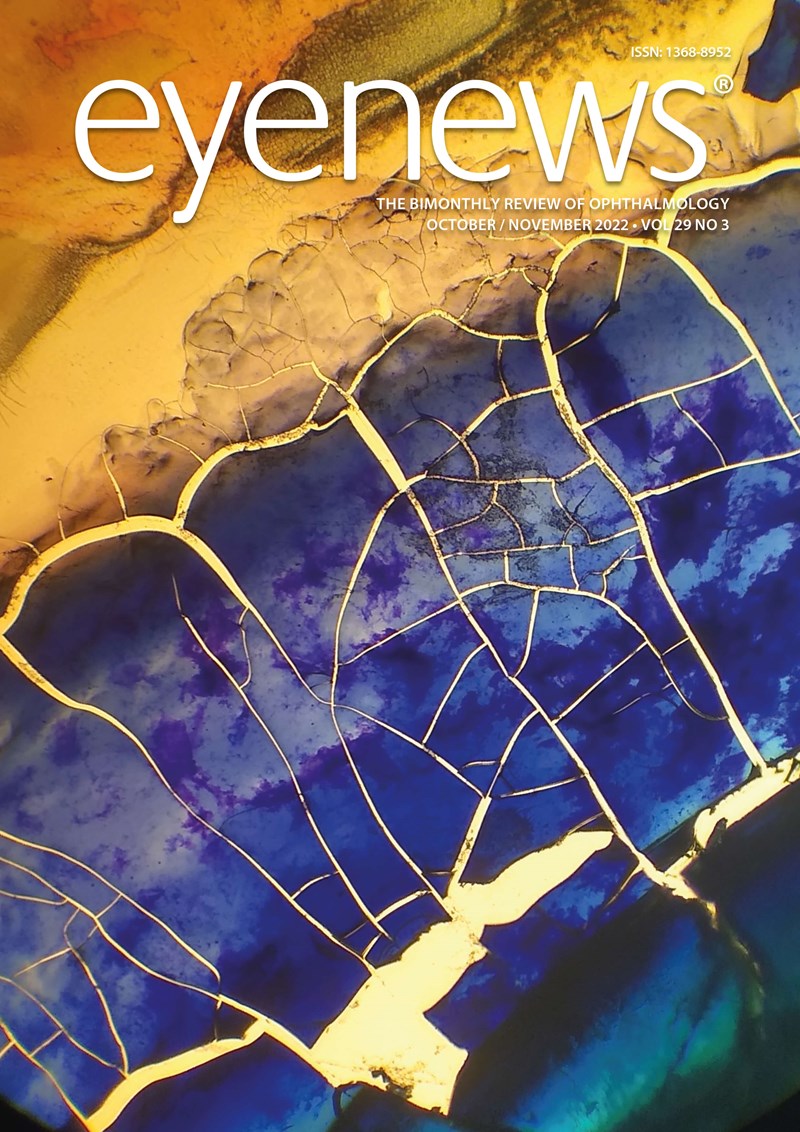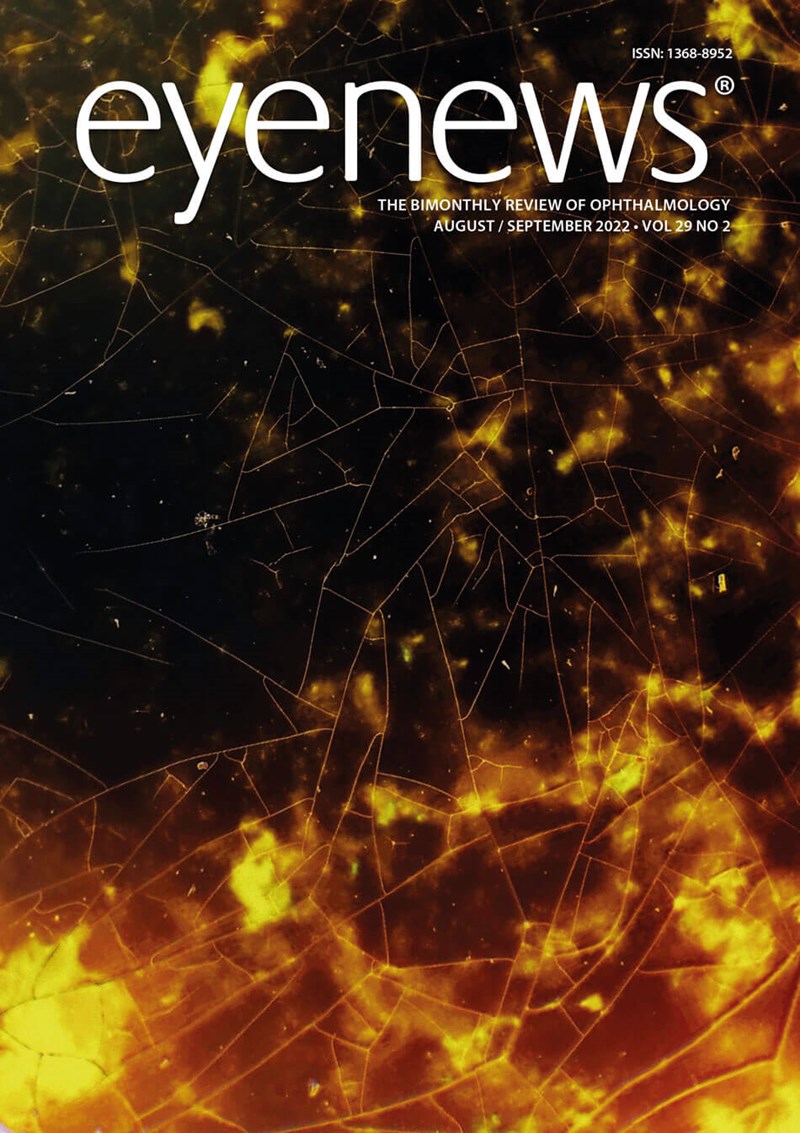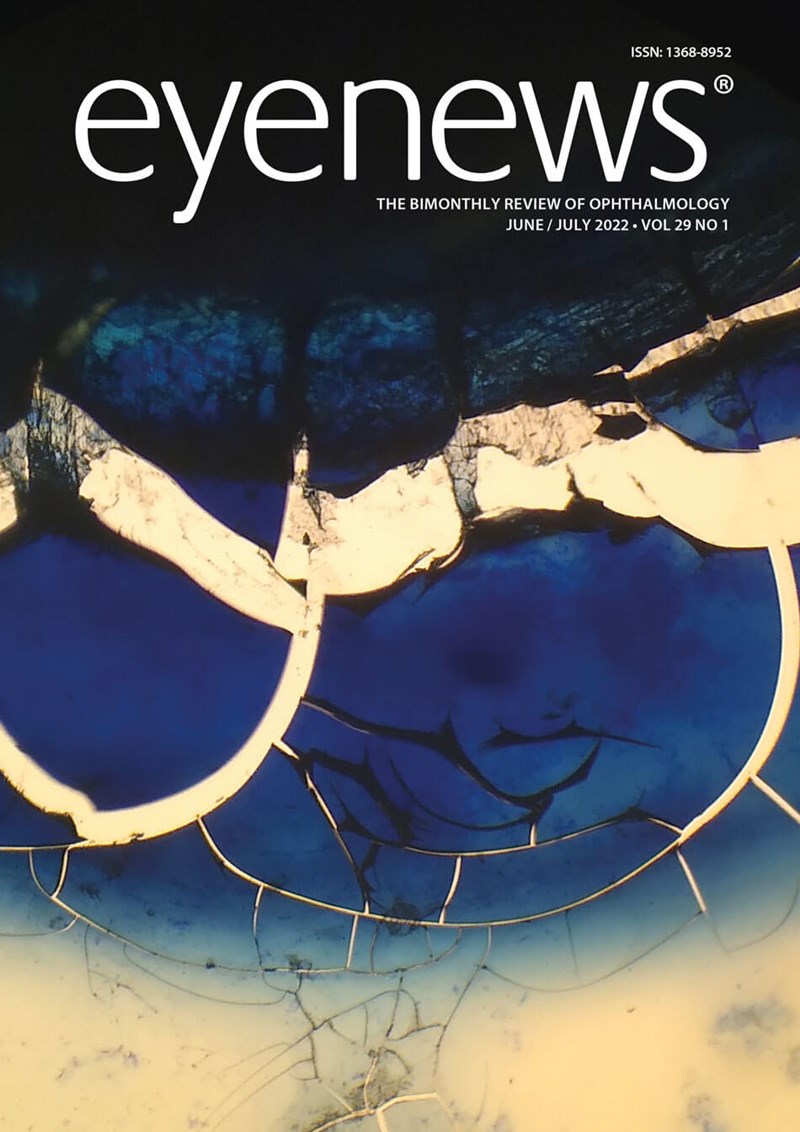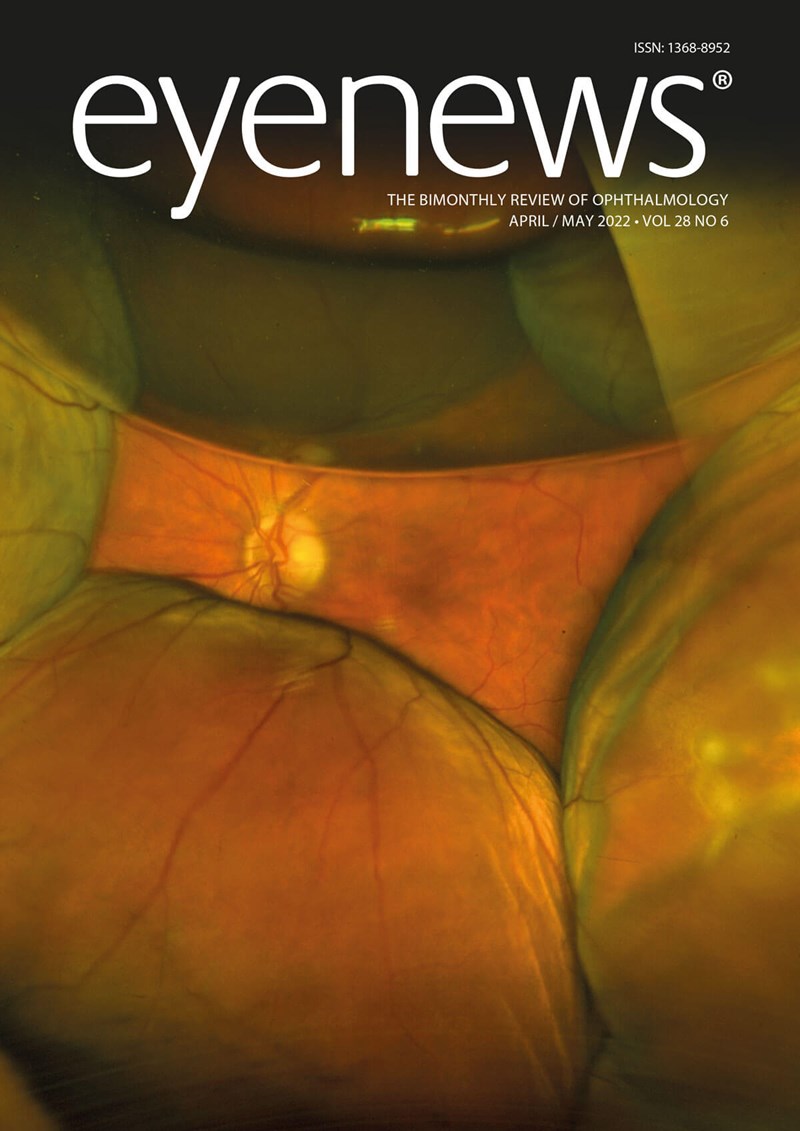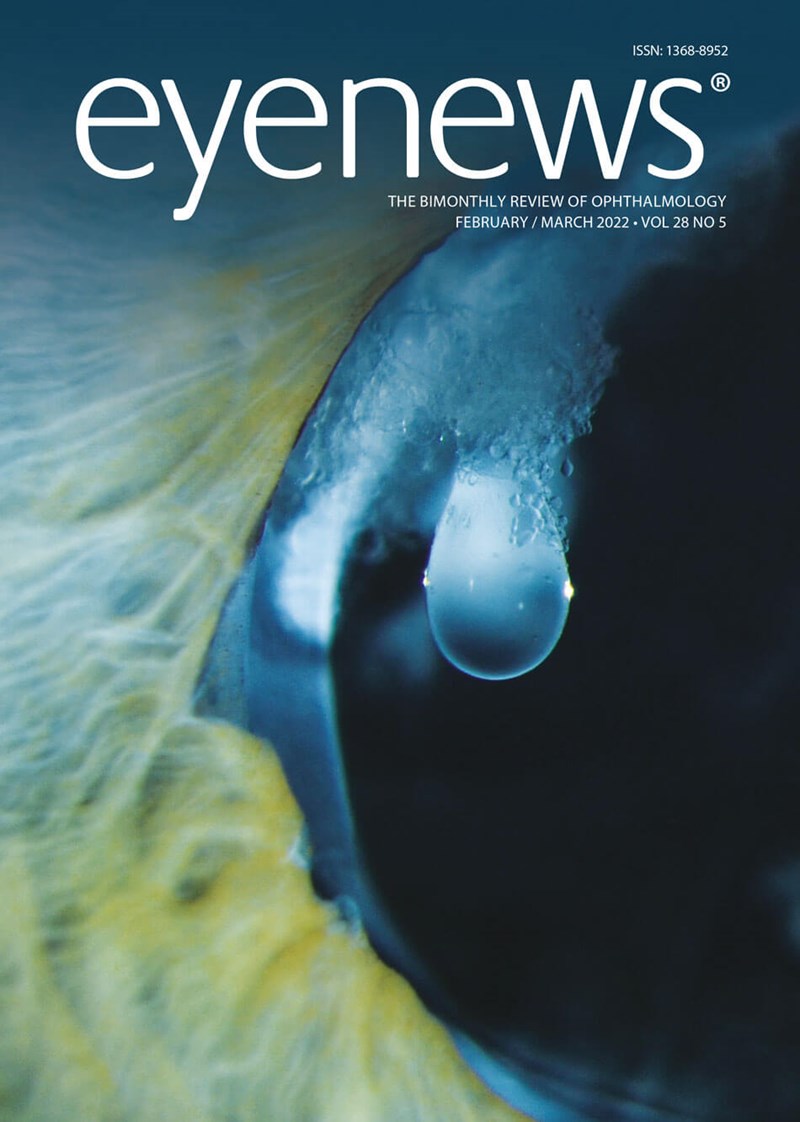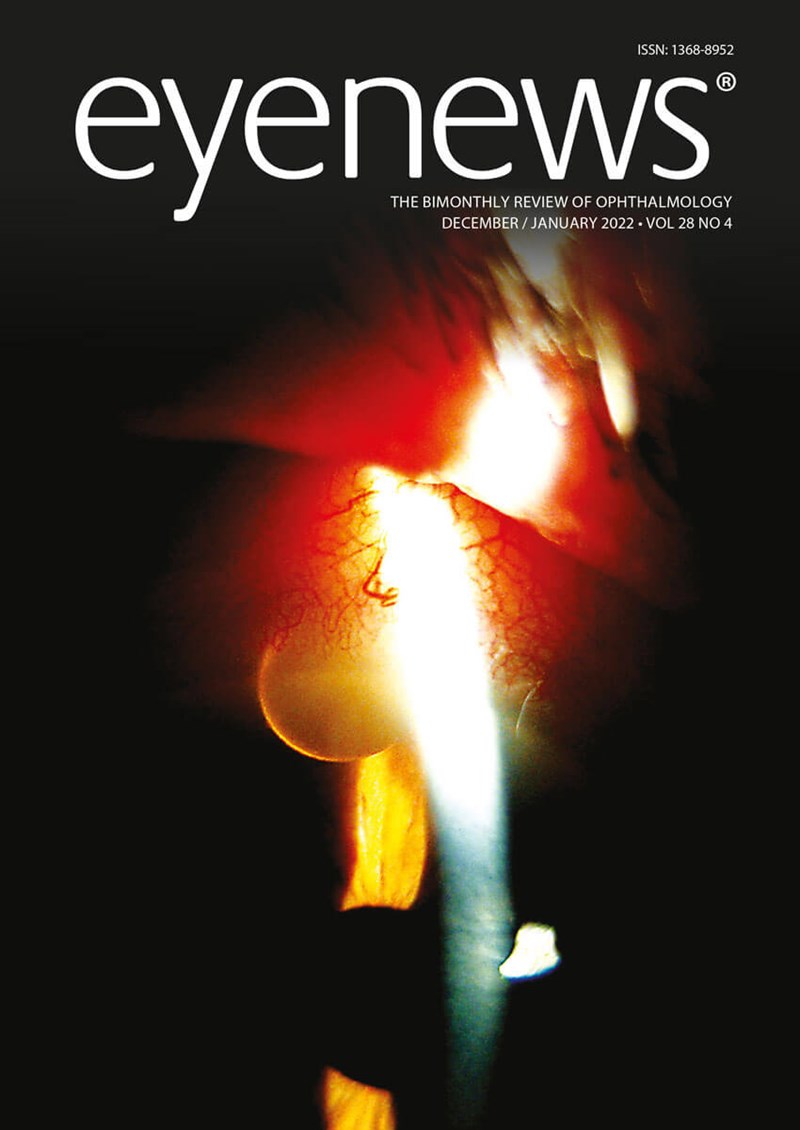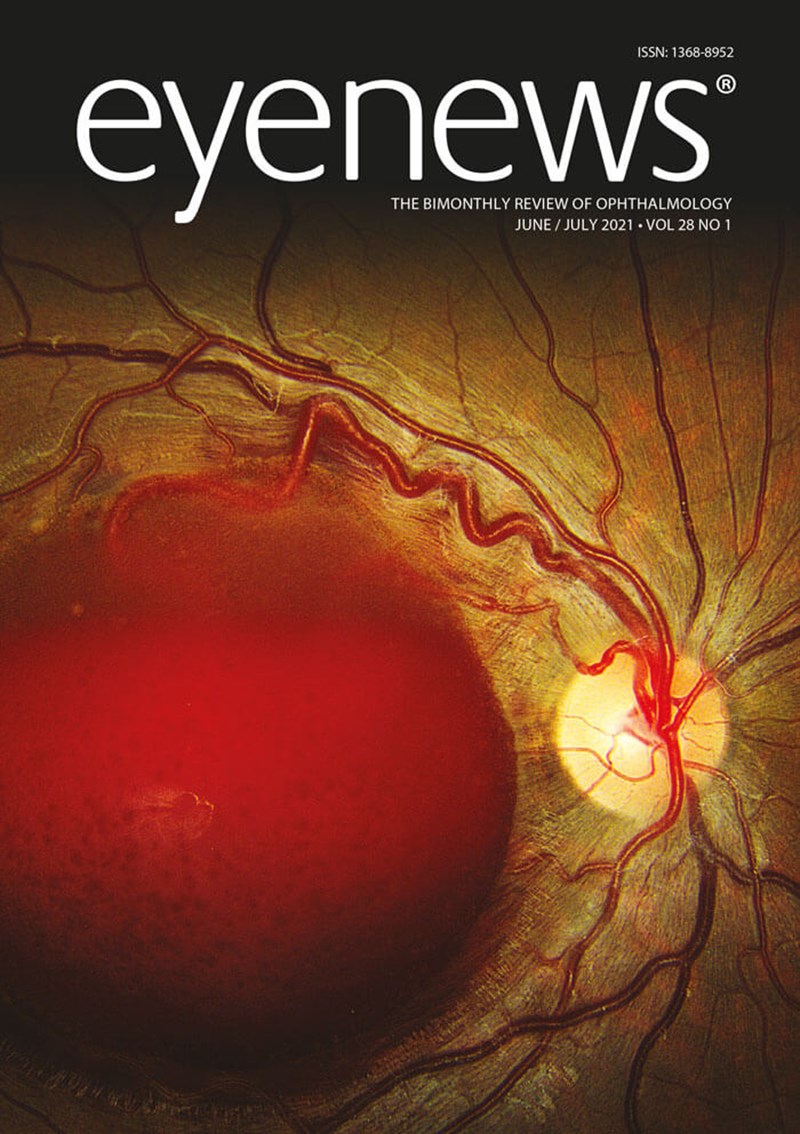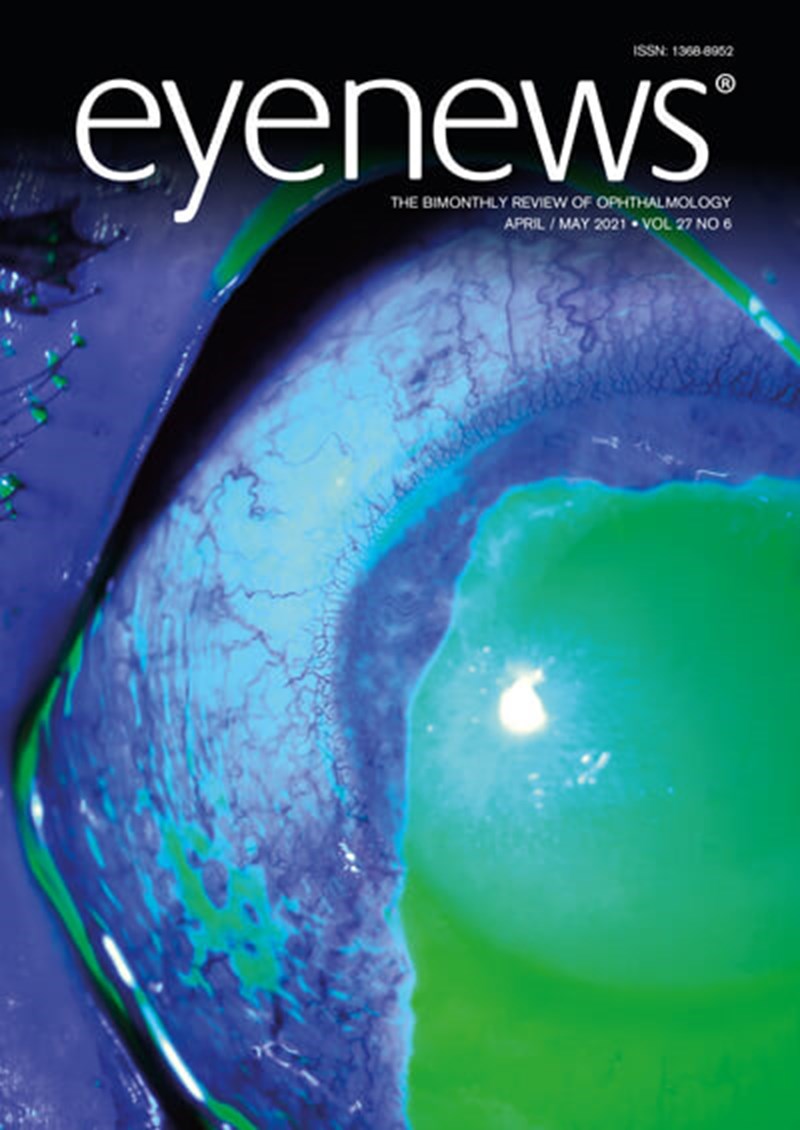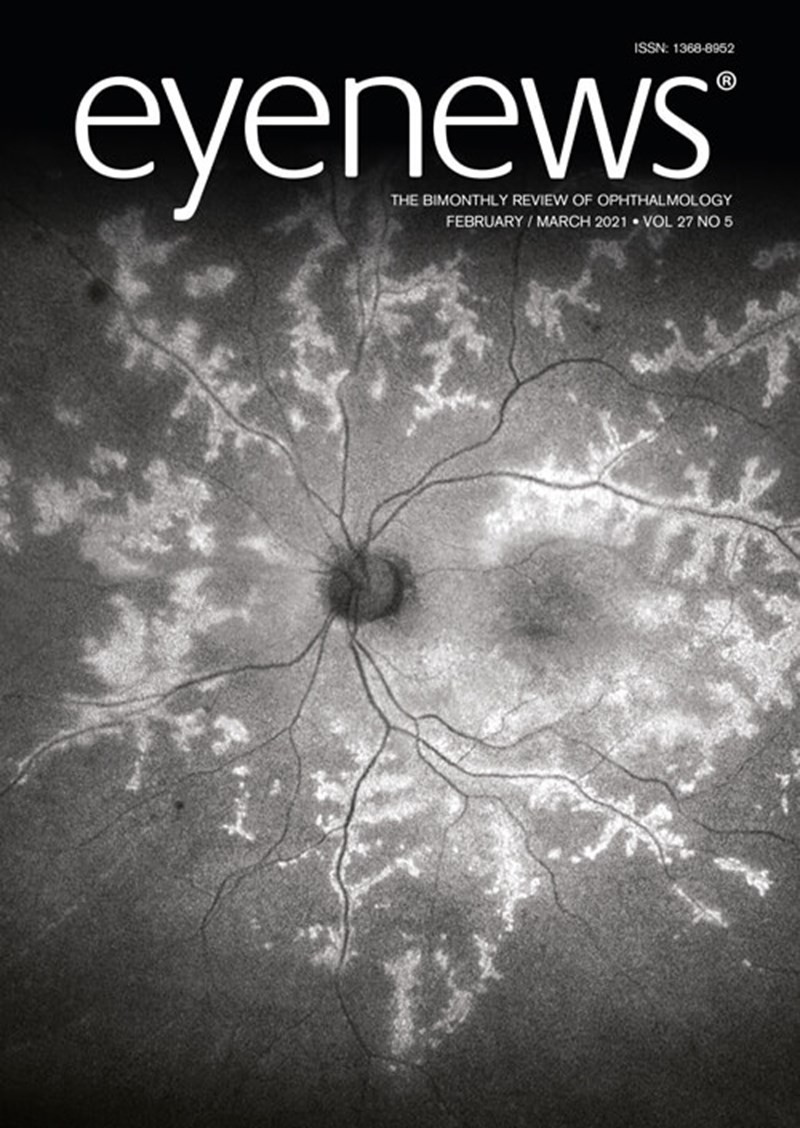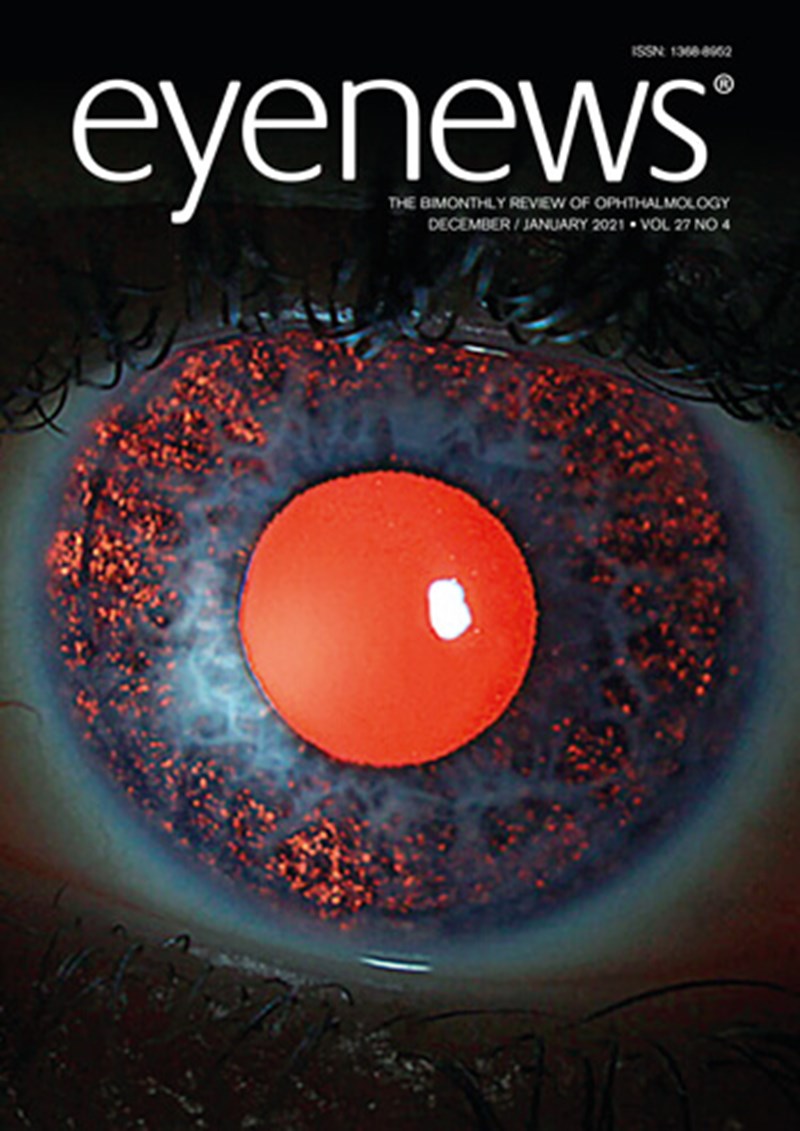 Product Guide