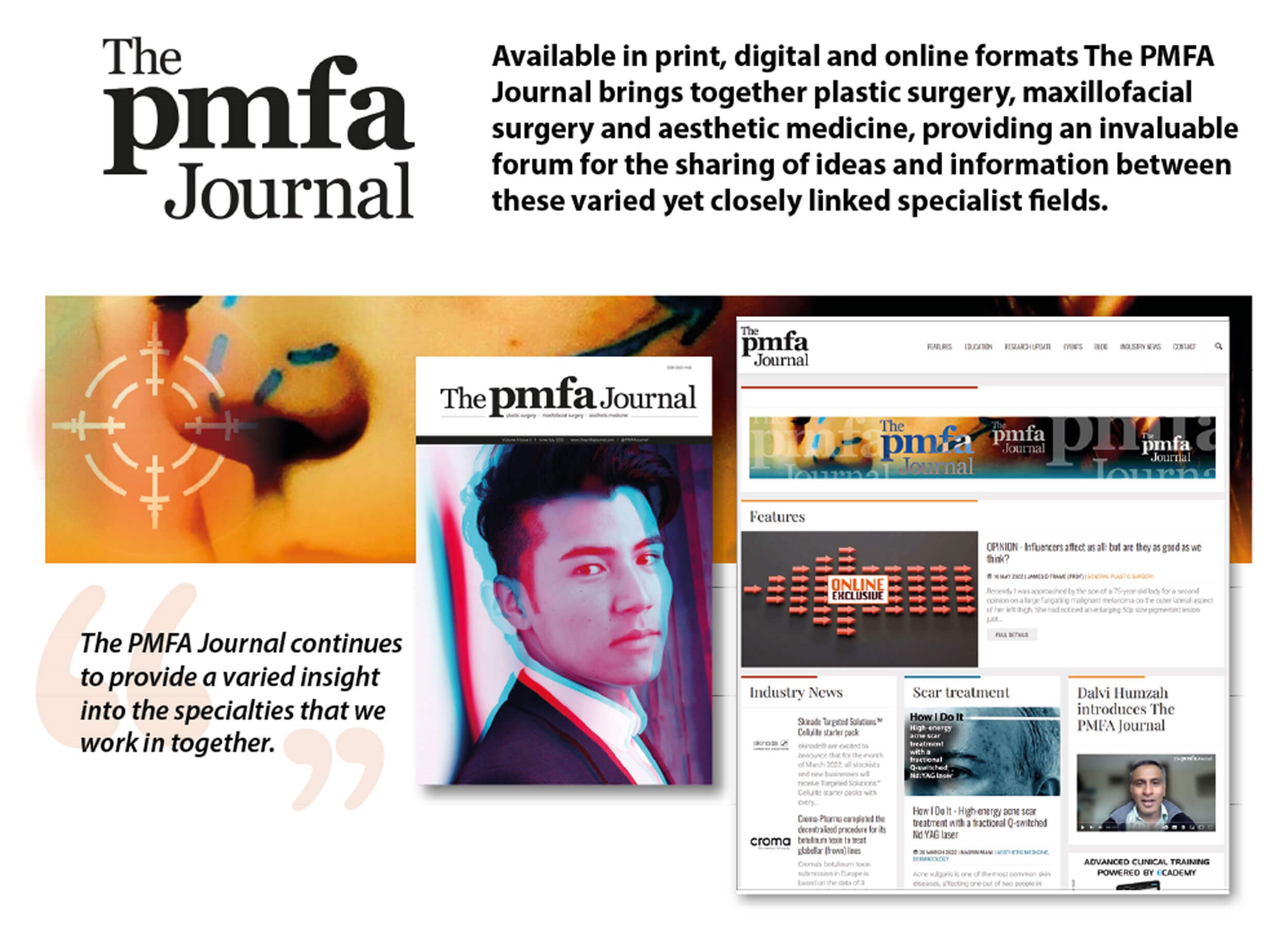 Launched in 2013 The PMFA Journal is a bimonthly print and online publication which brings together the fascinating worlds of plastic and maxillofacial surgery, aesthetic medicine and dermatology.
We have regular features and articles from expert contributors around the globe, covering topics such as surgical procedures, non-invasive techniques, humanitarian aid ventures, new products, regulation, ethics, history and professional development. Patient safety is a recurring theme and the emphasis of the clinical articles is responsible professionalism.
The PMFA Journal is considered to be a key but neutral platform for the exchange of ideas and information from every sector of this dynamic profession.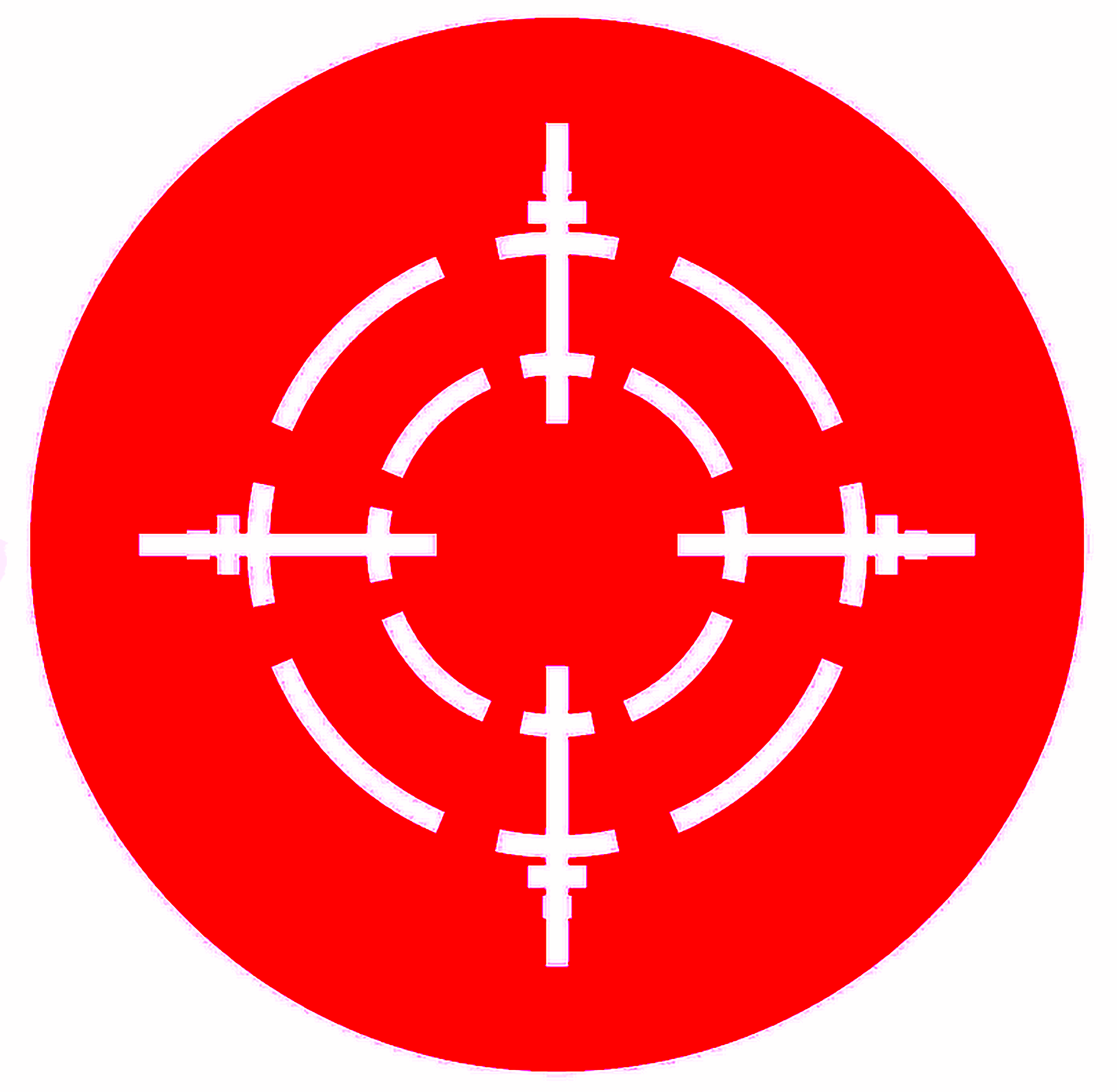 The PMFA Journal is published by Pinpoint Scotland Ltd,
9 Gayfield Square, Edinburgh, EH1 3NT, UK. 
T: +44 (0)131 557 4184 www.thepmfajournal.com
Publisher: Justin Chater
Editorial: Samuel Verdin T: +44 (0)131 322 5993 E: samuel@pinpoint-scotland.com
Jennifer Fallon: T: +44 (0)131 322 5988 E: jennifer@pinpoint-scotland.com
Advertising Nova McMillan: T: +44 (0)131 322 5981 E: nova@pinpoint-scotland.com
Director: Caroline Elder, E: caroline@pinpoint-scotland.com
Production Team: Charis Stewart, Stuart Aitken, Ross Burgess, Paul Stevens, Nemo Luo
Subscriptions: E: subscriptions@pinpoint-scotland.com

Pinpoint Scotland Ltd also publish Eye News, ENT & Audiology News and Urology News.
Dalvi Humzah introduces The PMFA Journal
Print Magazine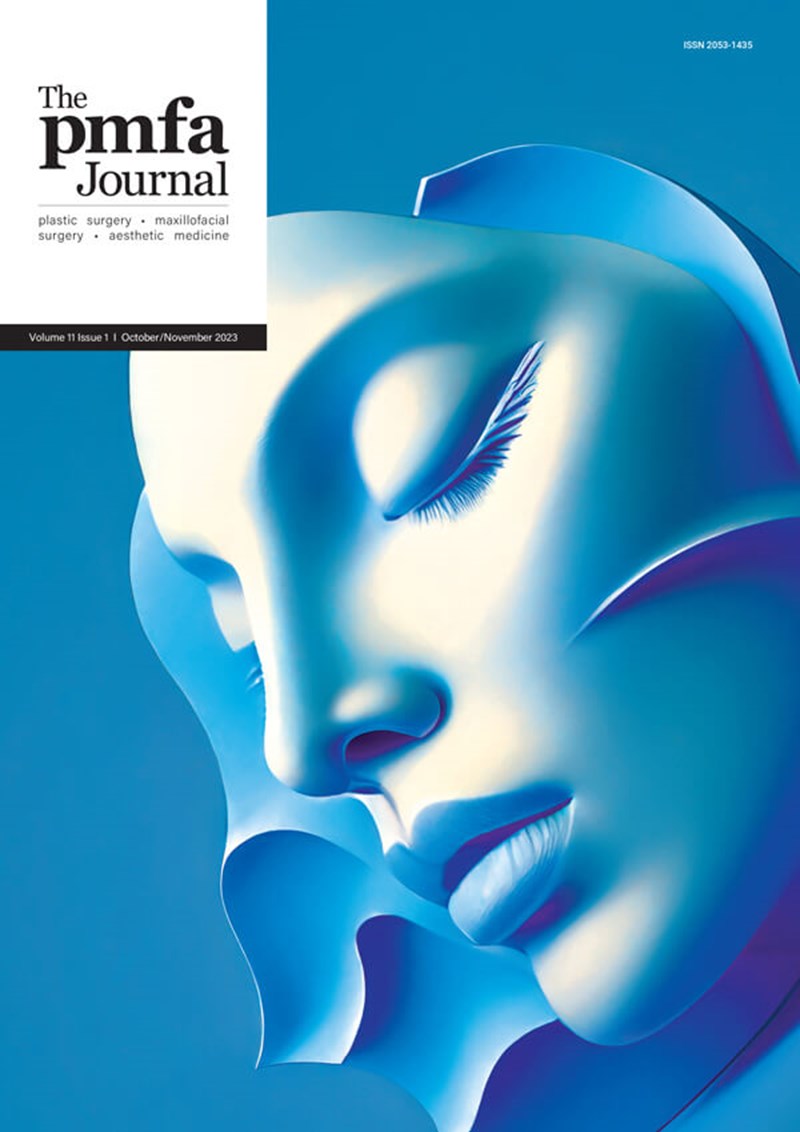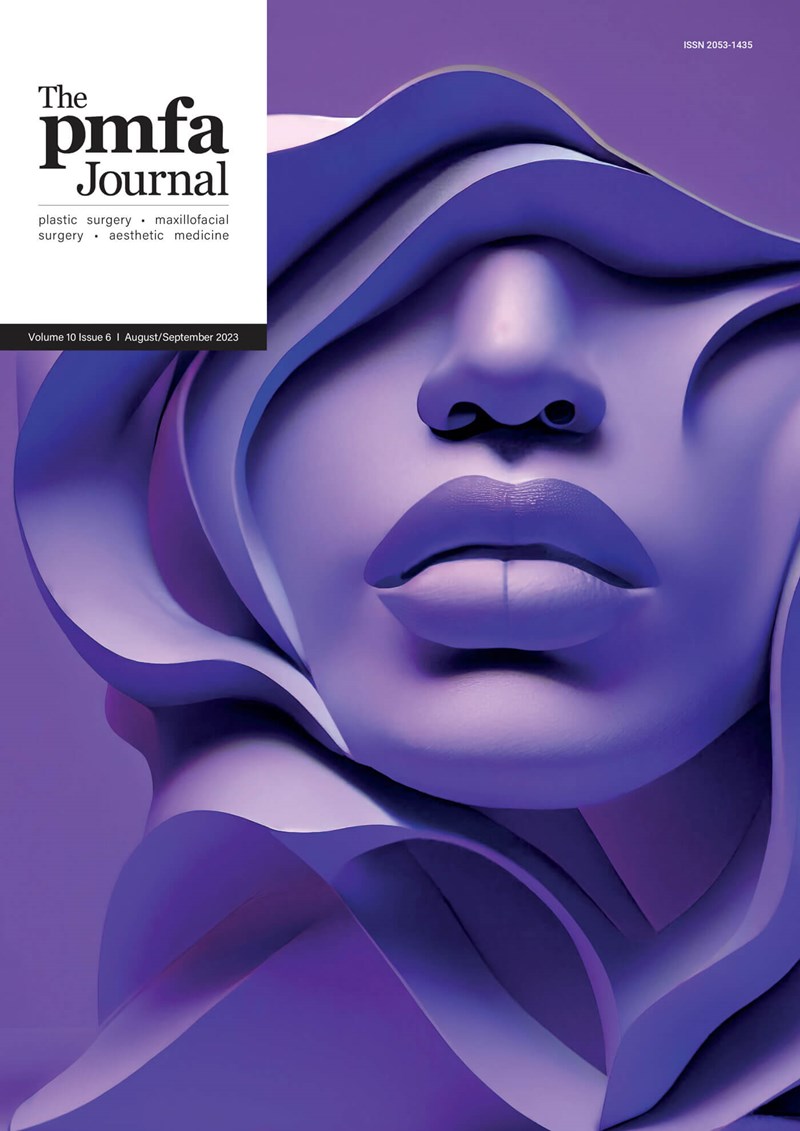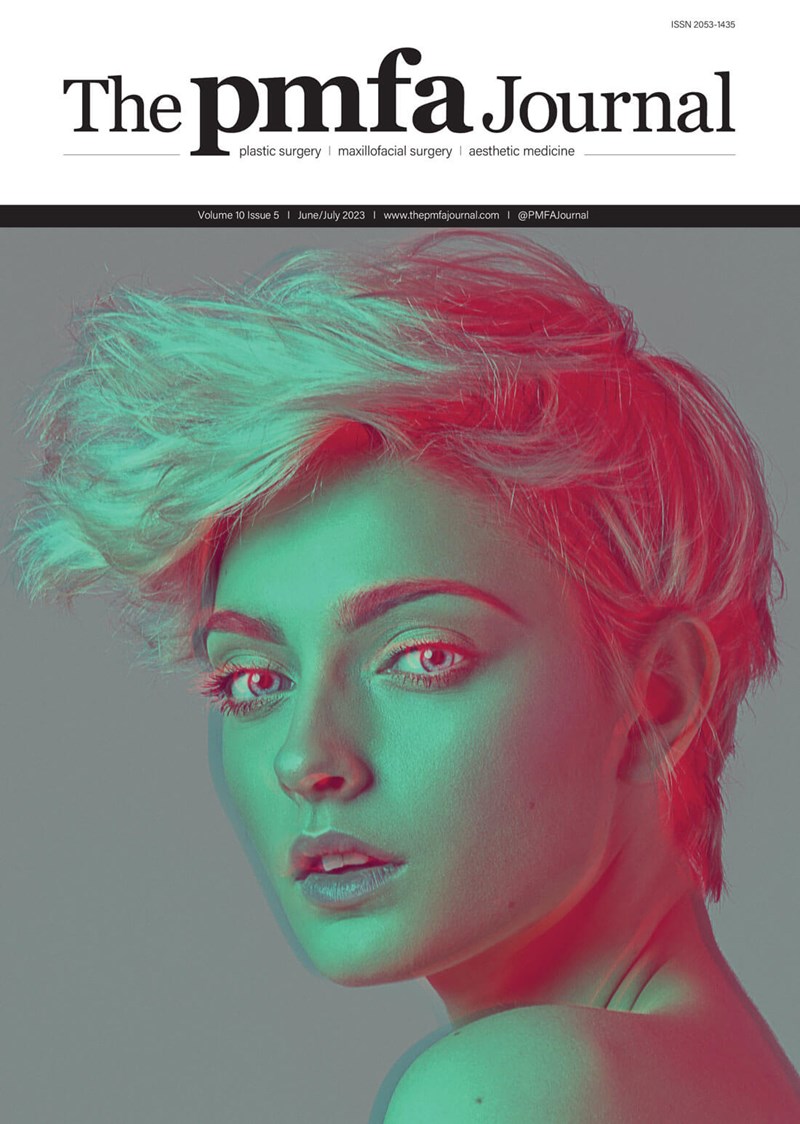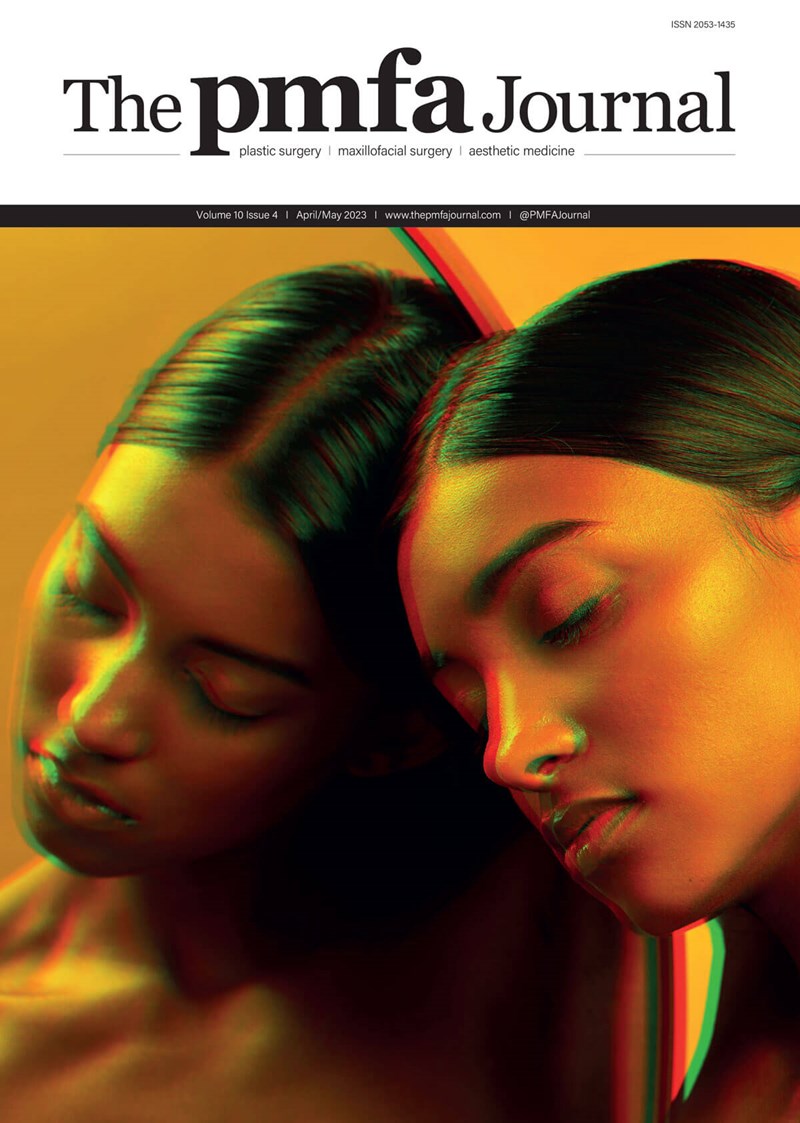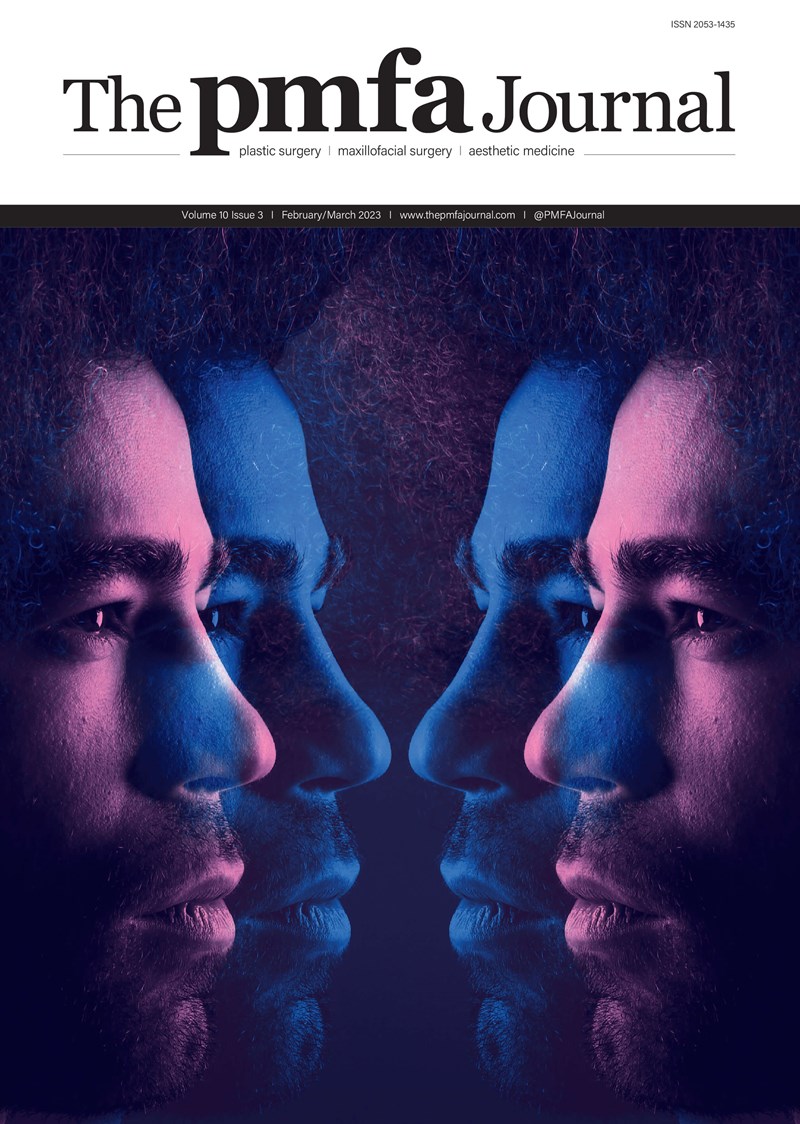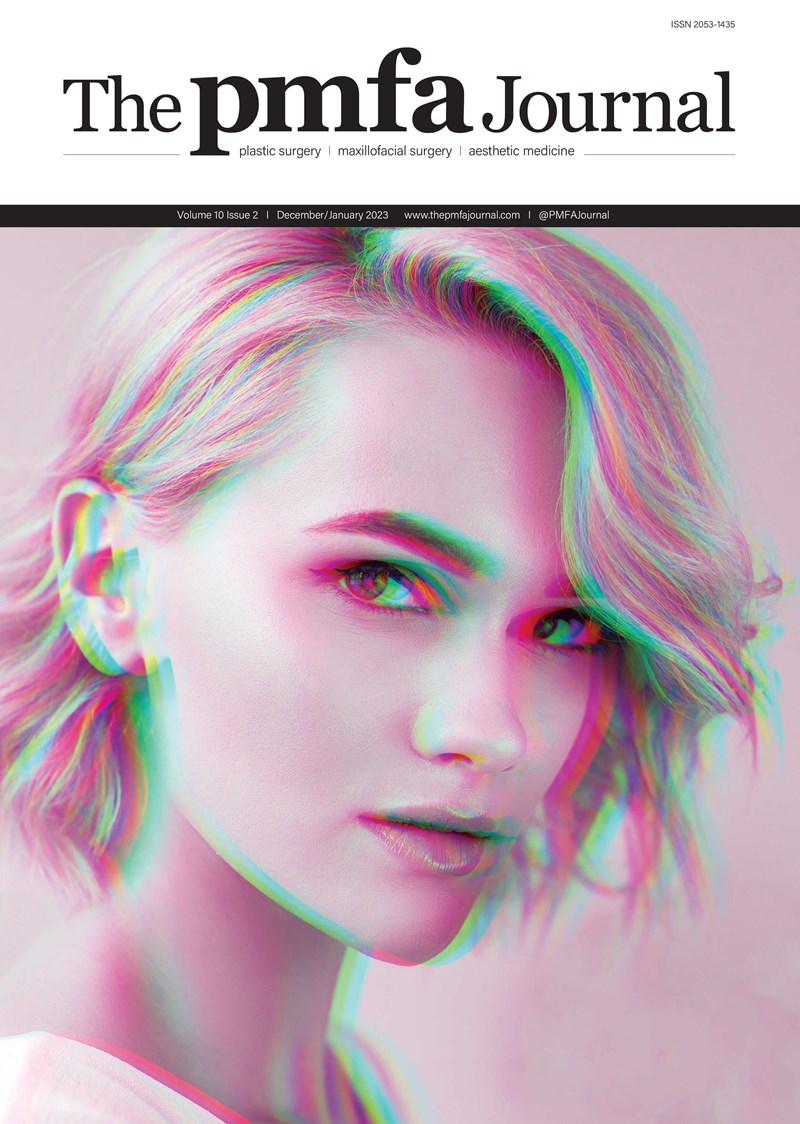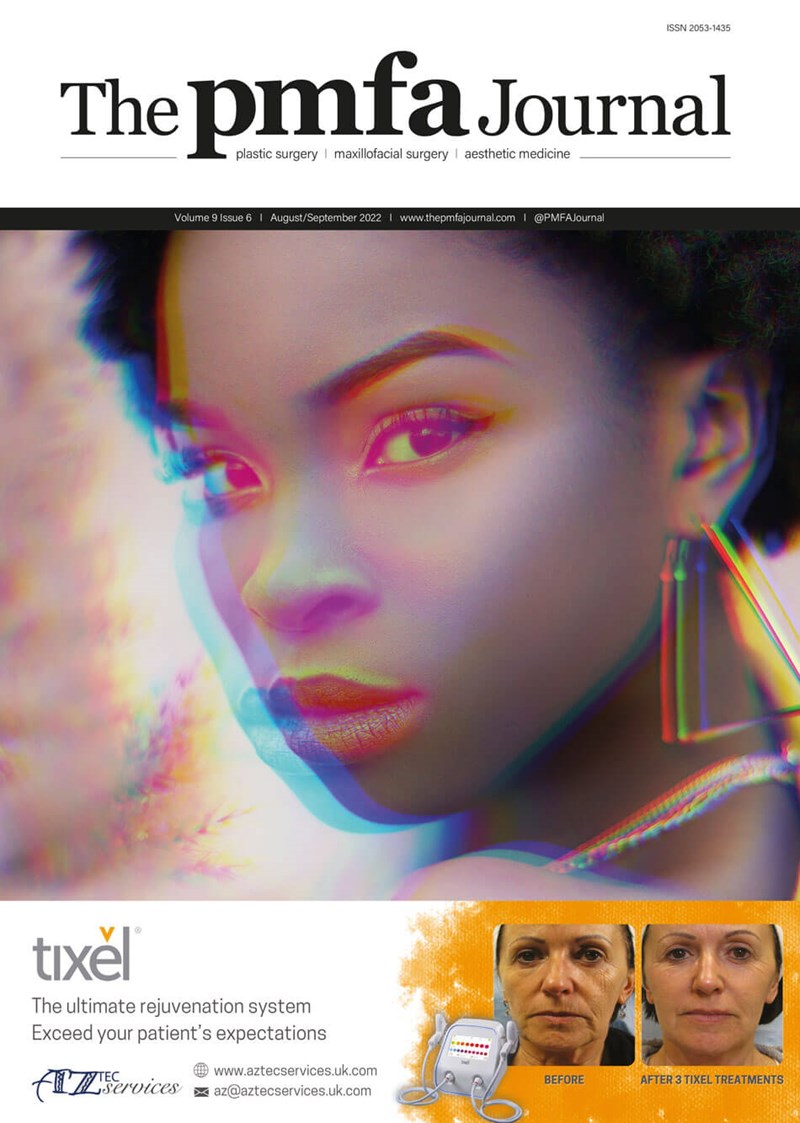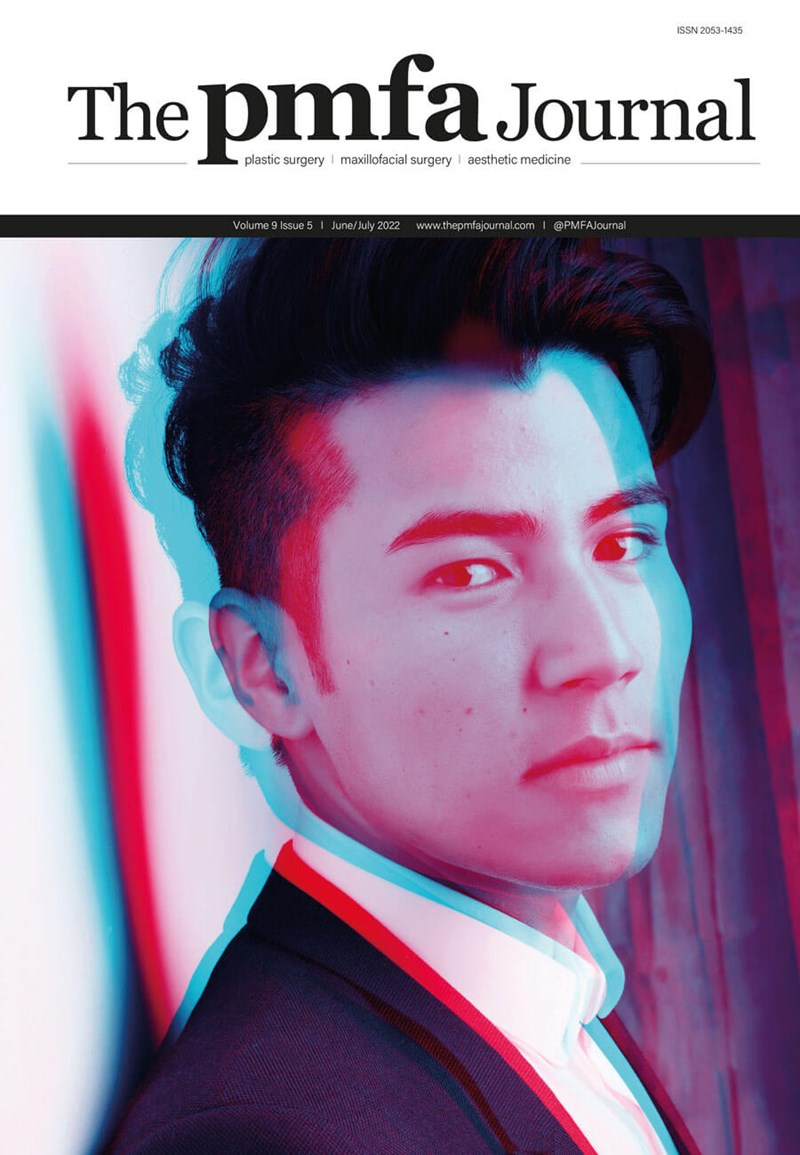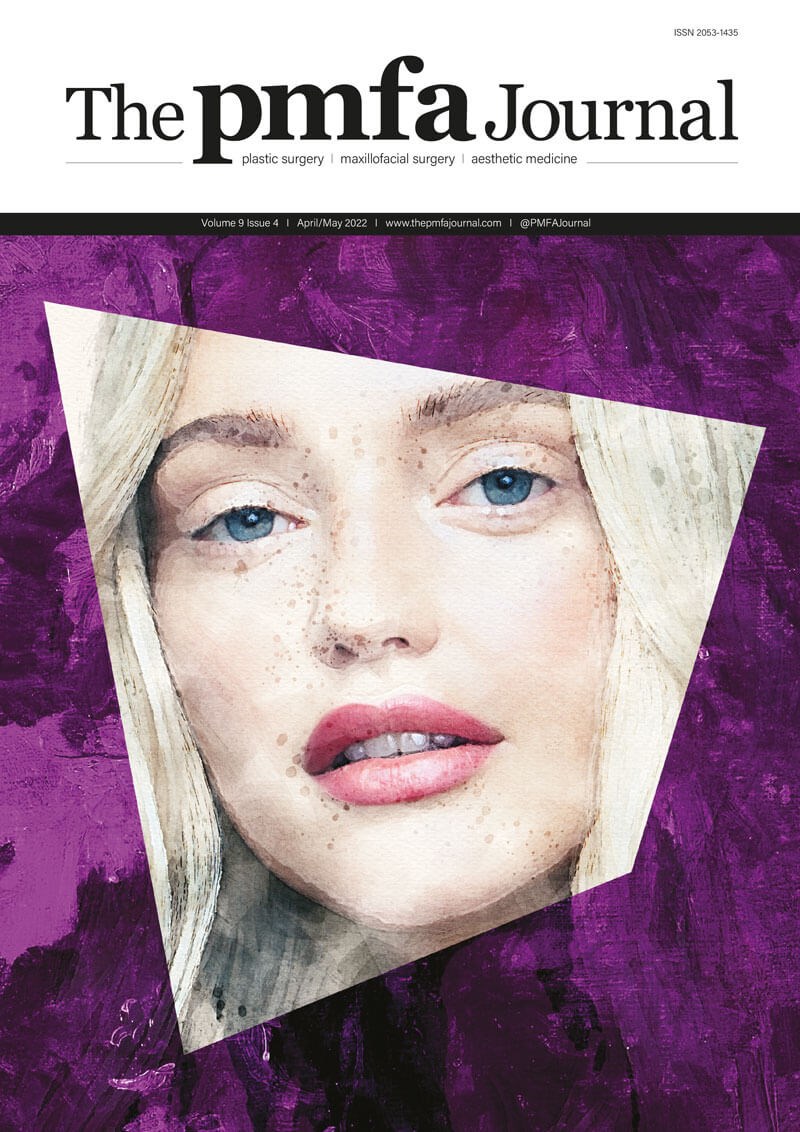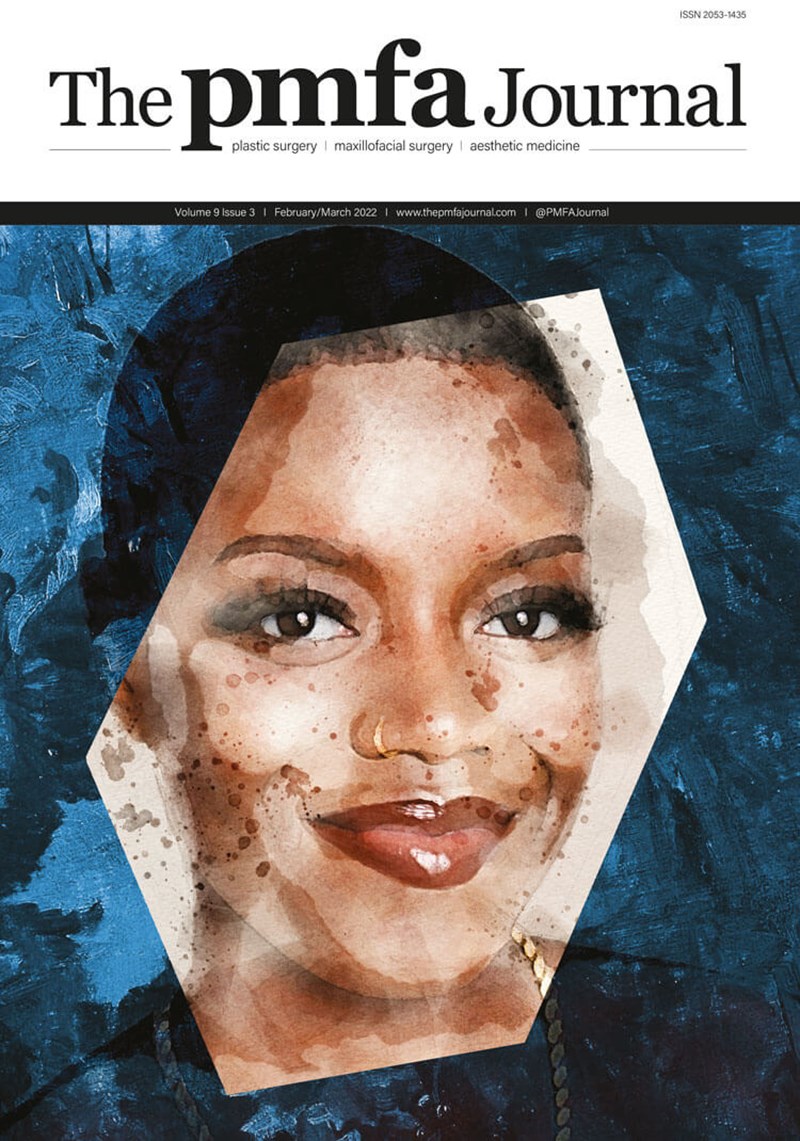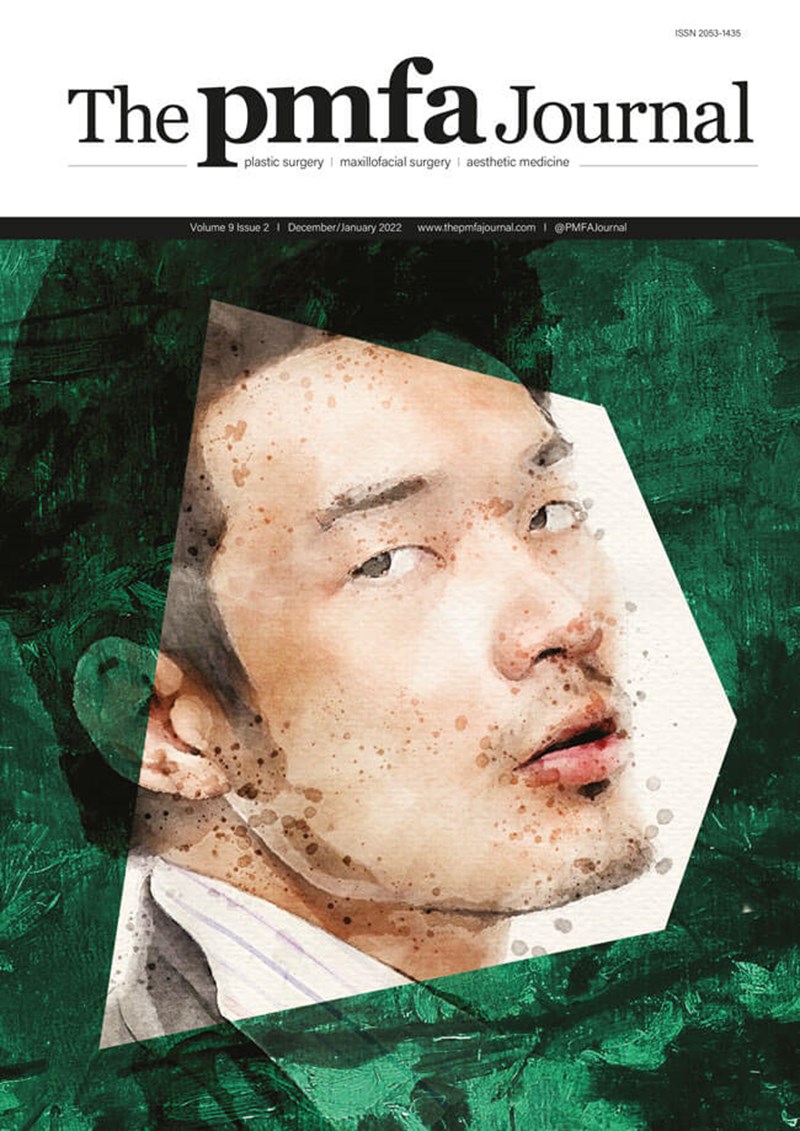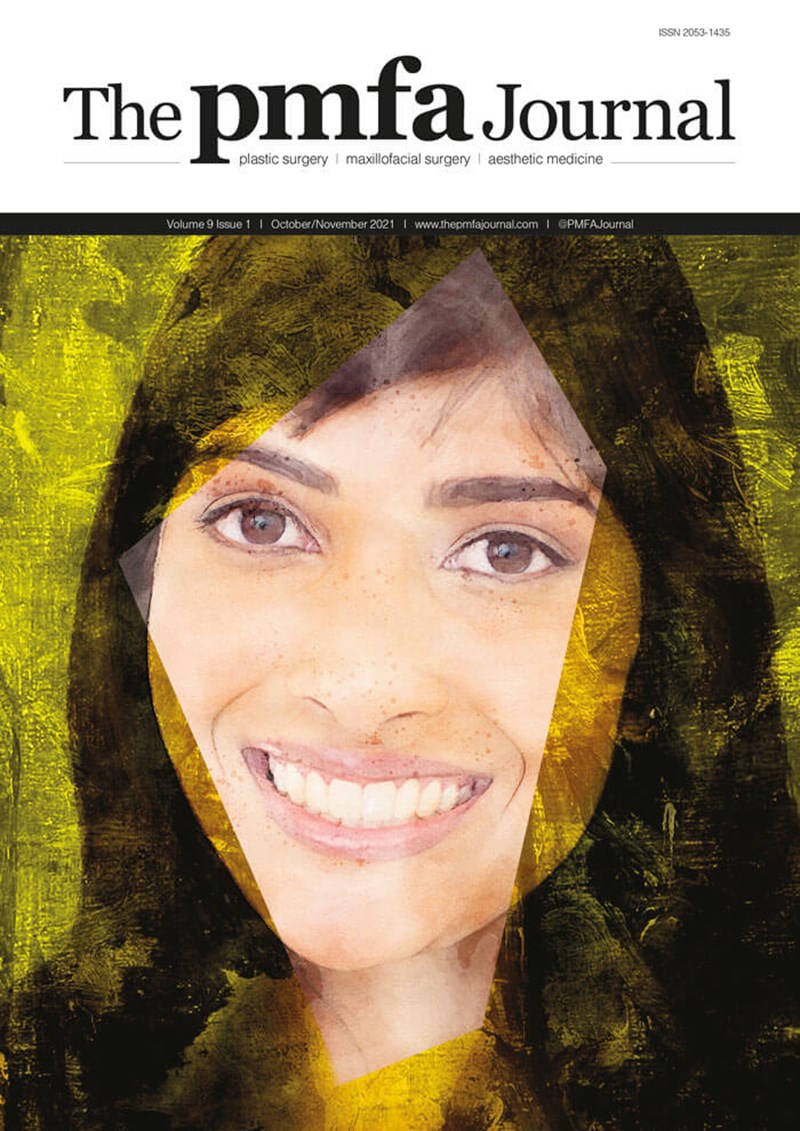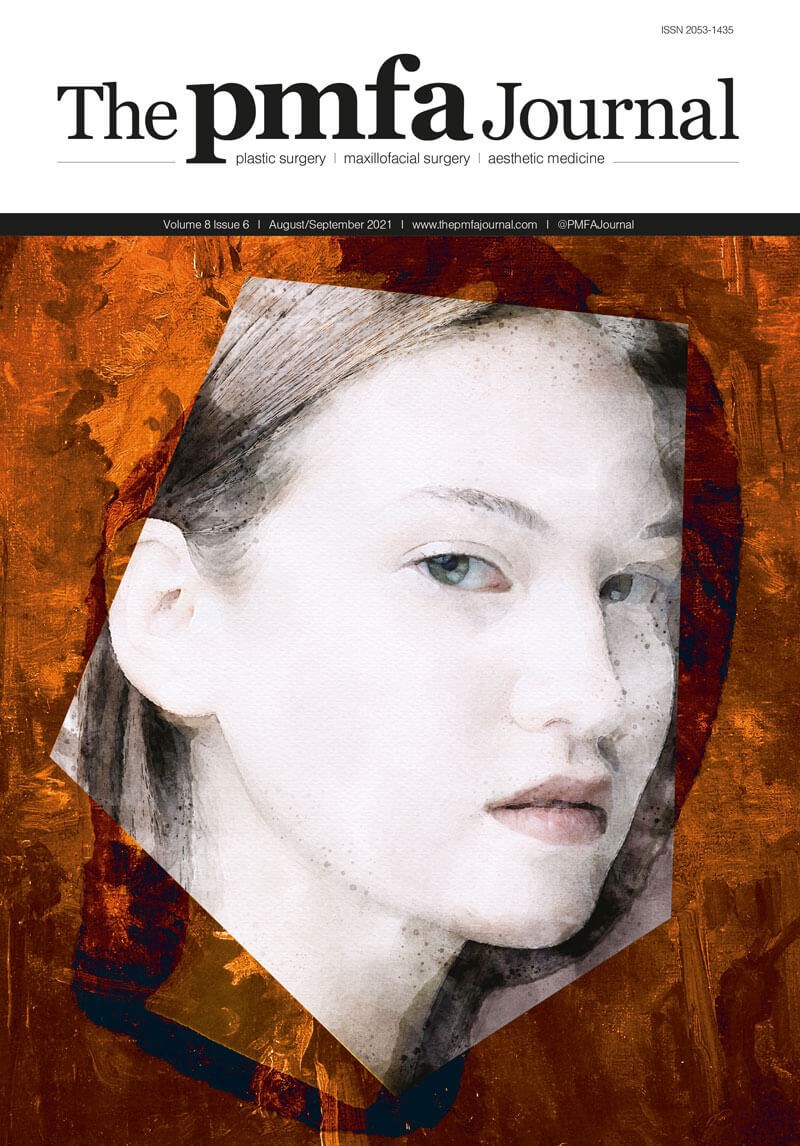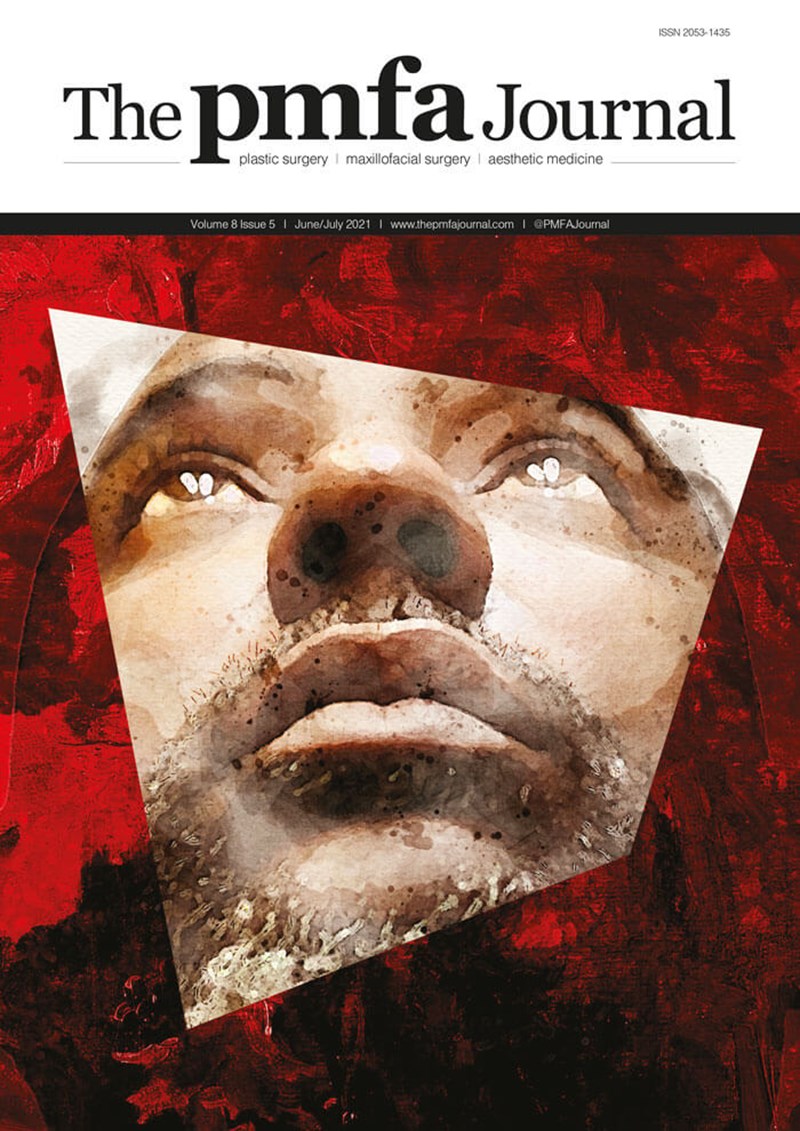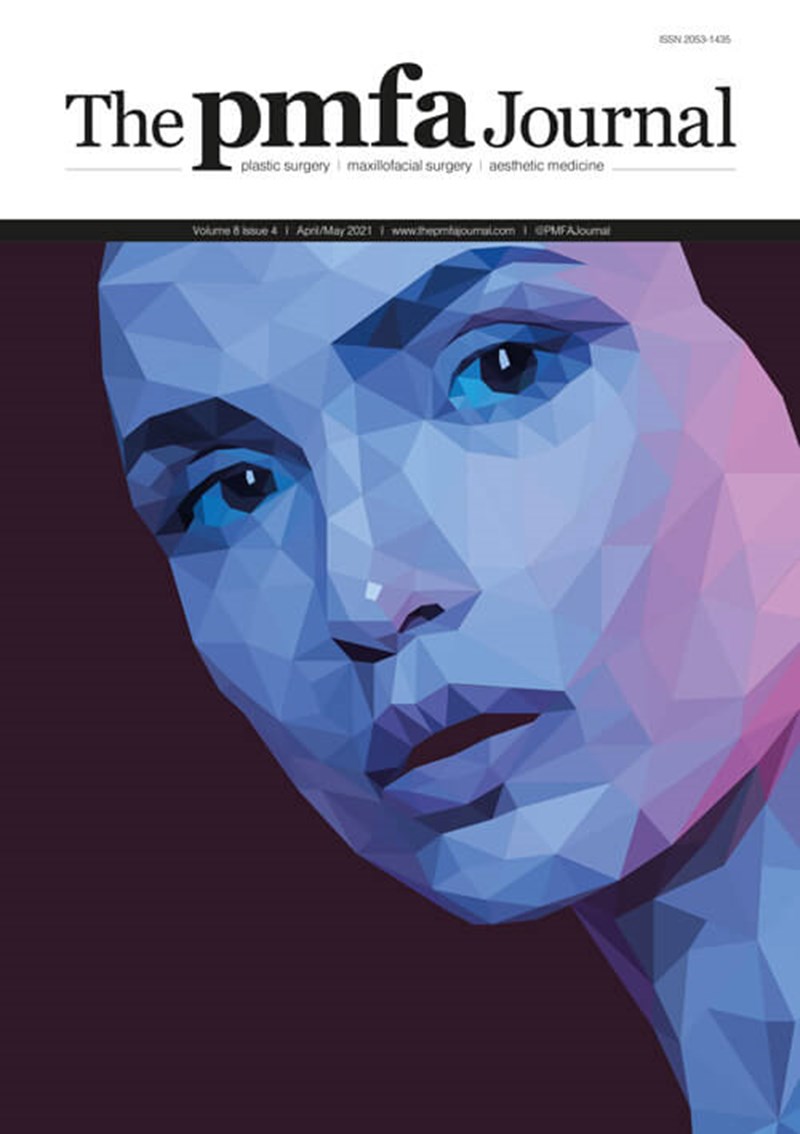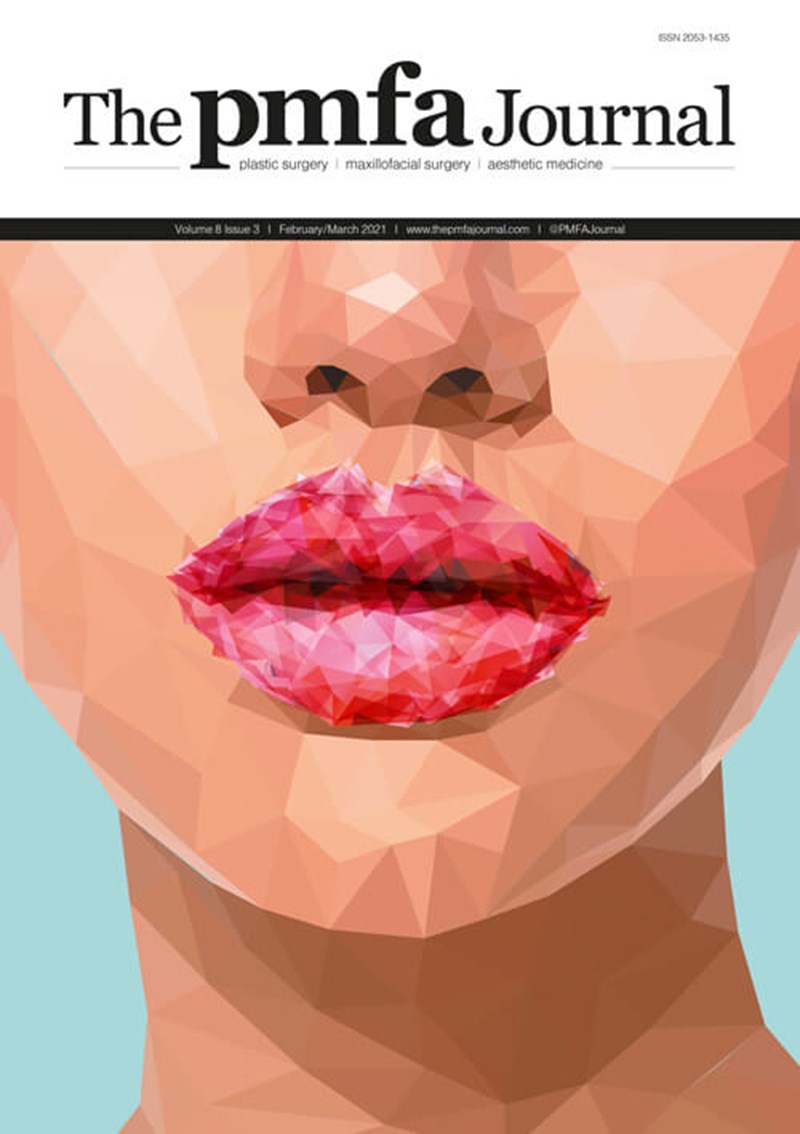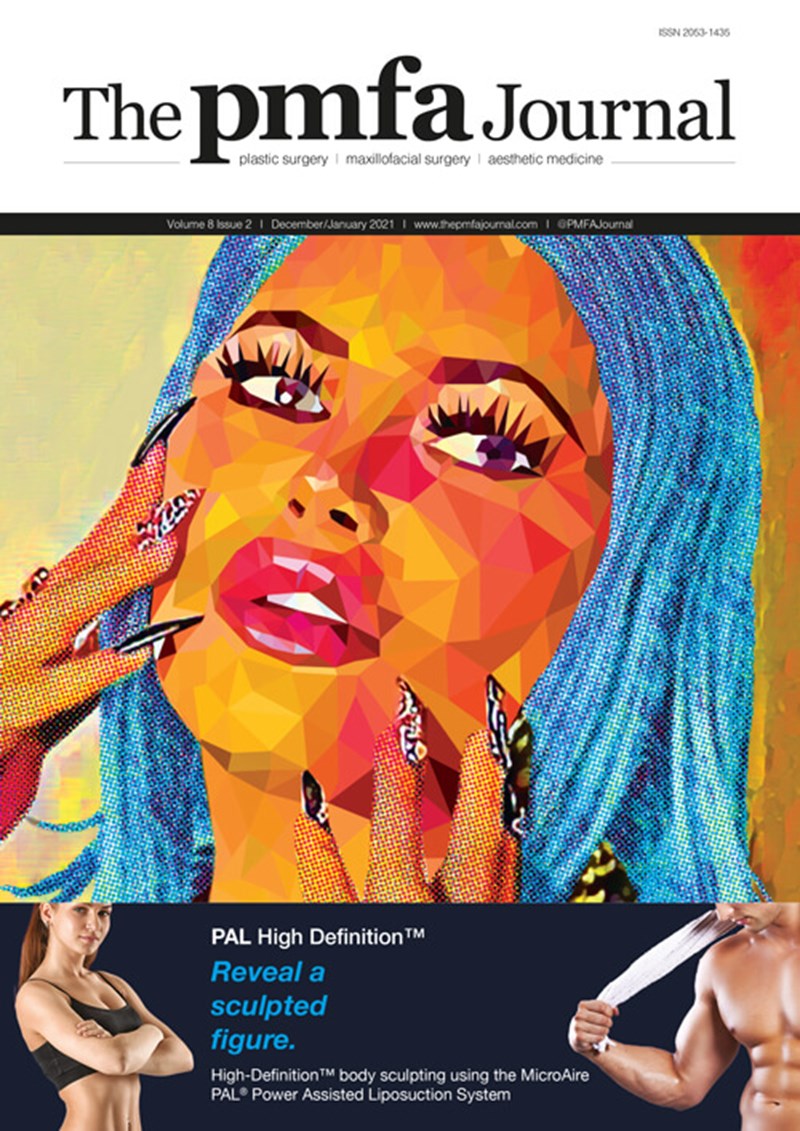 Product Guide